Bulb Energy: What You Need to Know
We want to help you find the best possible deal on your gas and electricity so we've taken an in-depth look at what's on offer from some of Britain's largest energy suppliers. Here's our review of Bulb where we examine its key features, including what tariffs are available and its green credentials, so you can make an informed decision when switching.
Note: Bulb Energy went into special administration in 2021, and its customers have since been acquired by Octopus Energy and are in the process of being transferred to Octopus Energy. As a result, while Bulb Energy is still trading, it is not possible to switch to this energy supplier, although switching from it to a new supplier is possible, if there is a tariff that justifies the switch.
Compare our best energy deals and switch in minutes
What is Bulb Energy?
Launched by friends Hayden Wood and Amit Gudka in 2015, and by the time the energy supplier became acquired by Octopus Energy, Bulb had grown to become the UK's largest renewable energy supplier with over 1.6 million customers.
The supplier offers 100% renewable energy and 100% carbon neutral gas as well as supporting a great variety of clean, green initiatives all around the world. Bulb is highly committed to making energy incredibly simple and affordable and their customer service is also rated very highly.
What energy tariffs do Bulb offer?
Bulb has delivered on their promise to keep everything as simple as possible by offering just one tariff. Their Vari-Fair tariff is a flexible deal with no set end date and zero exit fees. This means that you don't need to worry about being transferred onto an expensive standard variable tariff (SVT) after your current contract ends and can switch to another deal hassle-free at any time.
The Vari-Fair tariff isn't a fixed-rate deal with monthly costs instead going up and down depending on the wholesale price of energy. Despite this however, Bulb still manages to offer one of the cheapest tariffs on the market and will quickly pass any savings made onto you. They say that they work hard to avoid any price increases and will alert you at least 30 days before any do come into effect. 
If you'd prefer, you can also opt for as either the standard Pay As You Go plan or the Smart Pay As You Go plan. The latter is only available to those with a smart meter and conveniently allows you to top up anywhere and at any time via the app or your online Bulb account.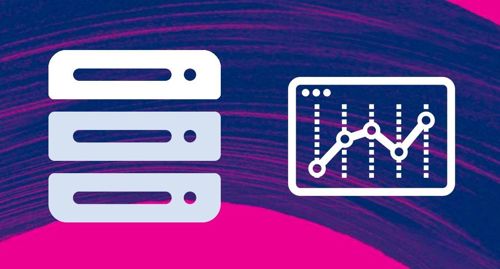 How green is Bulb?
Bulb offers 100% renewable electricity and 100% carbon neutral gas with its Vari-Fair tariff. A significant portion of this gas mix is made up of what's known as green or biogas, which is generated from renewable sources like decomposing farm and food waste.   
The rest of the gas that customers use is then offset by Bulb supporting different carbon reduction projects all around the world. These include efforts to protect the rainforest in Sierra Leone and wind and solar farms in India. 
According to the supplier, just by being with Bulb members lower their carbon impact by 3.4 tonnes of CO2 every year. For every new member that joins they also donate £2 to The Bulb Foundation which helps projects and charities dedicated to fighting climate change.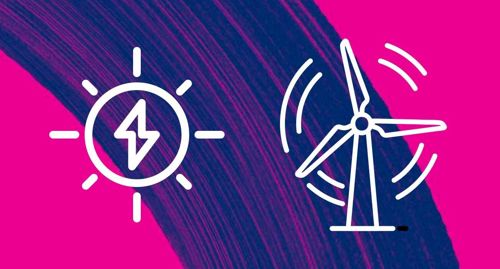 What is Bulb's customer service like?
Bulb is ranked fourth on our energy supplier table with an excellent four out of five star rating. We designed this table to help you make an informed decision about switching suppliers and these scores were generated using a wide range of data, including some taken from Citizens Advice complaints. 
Bulb regularly performs extremely well in terms of customer satisfaction and currently sits at an impressive 4.7 stars out of 5 on review site Trustpilot. More than 64,000 reviews have been left for Bulb and 87% of these have awarded it the top rating of Excellent. 
They have an open, friendly approach to customer service on their website where they refer to their customers as members who are joining a larger community. Bulb also says that they listen closely to all of the feedback that's left in the community forum and will use it to make some improvements where necessary.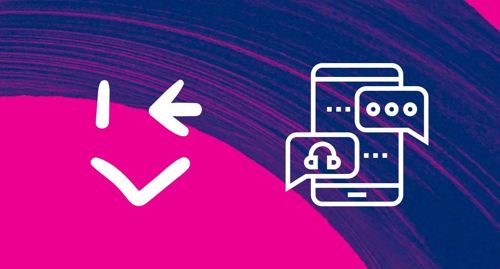 What is Bulb's contact number?
You can call Bulb Monday to Friday between the hours of 9am to 5pm on 0300 30 30 635.
Can I take any other services from Bulb?
Bulb doesn't offer any other services alongside it's Vari-Fair tariff having opted to focus solely on providing its customers with gas and electricity.
Can I take a smart meter with Bulb?
Bulb is in the process of rolling out smart meters to both its monthly and prepayment customers. They're not mandatory, but may help you to reduce the cost of your energy bills. They automatically send your meter readings to Bulb so there's no more estimated bills and the digital in-home display shows you your usage in real time so it's much easier to see where you need to cut down. 
The supplier is installing the type of smart meter known as SMETS 2 which, unlike SMETS 1, is able to keep its functionality even after you switch from Bulb. Not all Bulb customers can get a smart meter yet but you can check your eligibility and book an installation appointment via their website. 
Does Bulb offer the Warm Home discount?
The Warm Home Discount aims to prevent vulnerable consumers from slipping into fuel poverty by offering them a one off £140 payment to help with the cost of winter energy bills. Bulb is one of the many UK suppliers who are a part of this scheme which is open between October and March. 
Those who pay for their energy via a monthly direct debit will see this discount added as credit to their Bulb account while prepayment customers will be sent a Post Office voucher and instructions on how to use it. If your application is approved, you'll receive this payment within two to three months. 
Should I switch to Bulb?
Bulb is an excellent energy supplier with the biggest draws being its affordability, dedication to providing renewable energy, which in turn helps you to reduce your own harmful carbon emissions, and great customer service. It's simplicity will also prove very attractive to customers who are tired of dealing with complex tariffs. 
The main reason to look elsewhere would be if you wanted an energy supplier that offers more services, like boiler care, heating repair or even broadband, as Bulb only provides energy.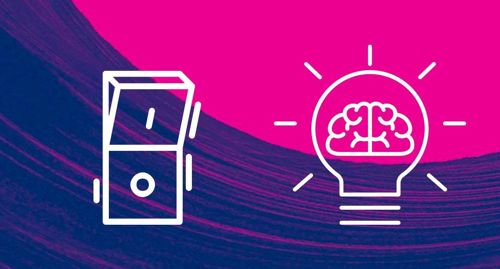 Compare our best energy deals and switch in minutes