Ready To Request Your New Commercial Energy Meter? 
Whether you need a new commercial electricity meter or need a gas-safe engineer to supply and fit a new gas meter, we can help manage the process from A to Z or just help with specific requirements. 


Selecting the correct business energy meter can be challenging, and the decision can be the difference in savings £100s each year. We can provide businesses with a free commercial meter installation* when you switch energy suppliers with us. 


You may be wondering where to start to arrange a new commercial meter installation. Well, each business needs will look different, but here's what you can expect from Energy Helpline: 
Get Your New Meter Within 2 Weeks

Whether you're a growing business, updating an old meter or moving into new premises, we're here to help you secure the best commercial energy meter to secure your business energy prices and future-proof your business.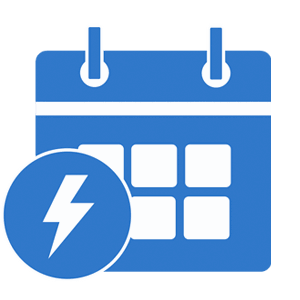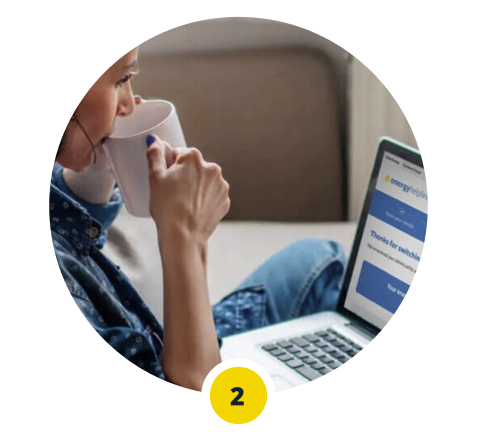 The Commercial Meter Installation Process
We make getting a new commercial energy meter as easy as possible. Here's how it works.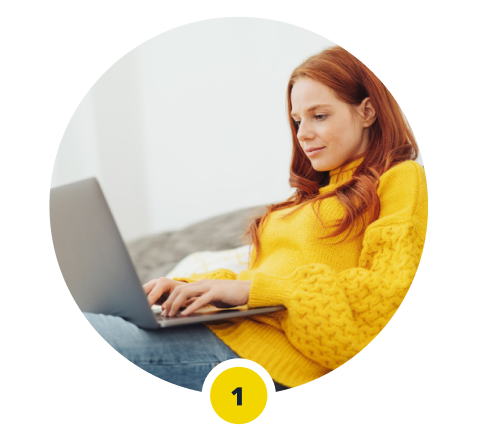 No-obligation quote 
We'll need some basic information and whether you require just a meter or siteworks included.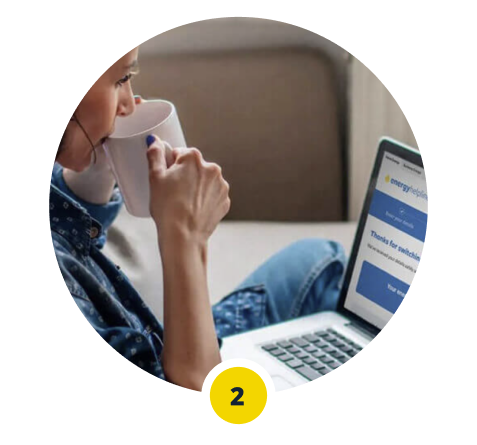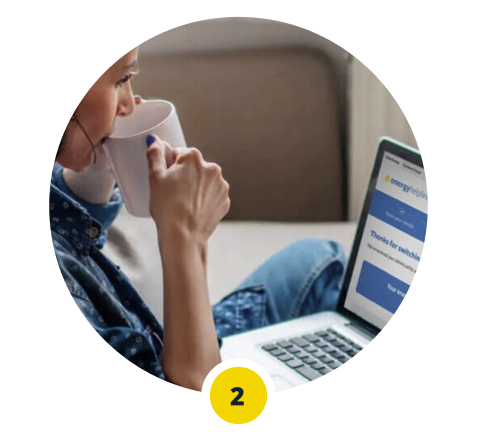 Selecting the right meter
Chat with our experts so we can understand your requirements. We'll present you with some options. You choose what happens next.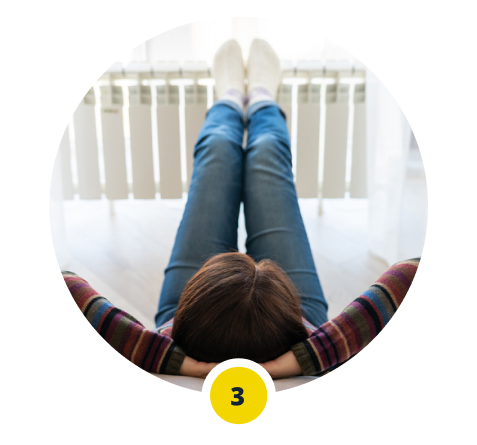 Arranging an installation date
We aim to have your new meter installed within 2 weeks. We have a transparent timeline that we will share with you. 
Choosing The Right Commercial Energy Meter 
You may already know what your business needs or we can offer assistance in identifying the right solution for you. We're always happy to help. 


Commercial Smart Meters 
Smart meters automatically submit readings to your energy supplier every month.  

The accompanying digital display shows you how much energy you're using in real-time. You will be able to view your energy usage in pounds and pence as well as your total usage for either the day, week or month depending on what it has been set to.



Multi-Rate Meters 
Multi-rate meters facilitate tariffs that offer multiple rates for energy depending on the time the energy is used. Whilst we're more familiar with an Economy 7 tariff, there are also Economy 10 and even three-rate meter tariffs. 


Many businesses can benefit from a multi-rate meter depending on the type of business and their core operating hours. Companies that primarily operate during the evenings, night time and weekends will benefit from multi-rate meters.
 
Even though every business is different, we can make some assumptions about certain industries. For example, multi-rate meters are extremely popular in the hospitality industry because of their core operating hours.
Multi-Site Meters 
Multi-site energy meters are a great way to bring multiple energy contracts together into one business energy bill. Essentially, an energy supplier will treat multiple sites as one, providing you with one energy bill for all your energy usage across the premises.


There are multiple benefits to this. As well as opening up better business energy deals and negotiation power, your business will have one renewal date meaning it is much easier to manage your gas and electricity bills.
 
Half-Hourly Meters 
Half-hourly electricity meters are similar to smart meters. The difference is that a half-hourly meter will send meter readings to the energy supplier every 30 minutes to ensure billing accuracy. 

This saves the business owner or office manager the hassle of regularly recording meter readings to send to the business electricity supplier.

If your business records a peak demand for electricity of 100 kVA or more, you will likely be legally obligated to install a half-hourly meter. Some companies operating near this peak demand but not over may choose to install a half-hourly meter to help them better manage business energy consumption. Read more about half-hourly meters here.


How Much Does A New Commercial Energy Meter Cost? 
Depending on whether you need an electricity or commercial gas meter, the costs typically vary. There's no one type fits all, although many small businesses would be more than happy with a commercial smart meter.
For a commercial gas meter, businesses can pay anywhere from £150 up to £800. Typical electricity meters are in a similar range, although half-hourly meters can get more expensive.
If you're interested in a new commercial energy meter, in most cases we'll install your new meter for free when you switch suppliers with us*.


How A Commercial Gas Meter Is Installed 
We work with qualified Gas Safe engineers to ensure all gas meters we supply are fitted to efficient and safe standards. We can be as involved as much as you like when installing the new commercial meter, whether you just need the gas meter supplied or A - Z site works.