Fact or fiction?
Energy customers are struggling to find a good deal, but still end up paying even more when they don't switch and their deal ends. Seems like a no-win situation doesn't it?
Well not quite. We've put together a fact-checker to help clear things up and show why savvy switchers are still changing supplier and tariff, despite the low savings.
Very few energy deals currently offer savings
Fact: Yes, market conditions mean prices are getting higher so people struggle to save money.
The wholesale prices and the energy cap are very close together, which means there isn't much wiggle room for huge savings on energy.
Switching protects me from further price rises
Fact: As long as you switch to a fixed-price tariff then you are locking in that price for a set period of time. No price hikes, no changes, no hassle.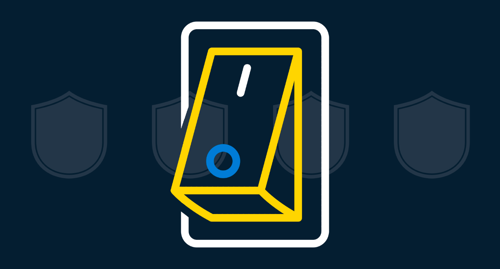 I might as well not switch and just wait until it gets better
Fiction: Energy prices are going up, and there's no certainty that things will improve at all.
Switching to a fixed tariff protects you from price rises, so even if it costs a little more now it's likely to be better in the long-run.
I won't be hit by price rises if I don't do anything
Fiction: Unfortunately, the rises affect everyone eventually. Either you're on a default tariff and your price can go up at any time, or you're on a fixed deal and that one simply ends. In both cases, switching secures a new competitive price and protects you.
Green tariffs are just as cheap as normal ones
Fact: Green is great! There are so many tariffs that include 100% renewable electricity, and some that go even further. Look out for anything marked 'Green deal' in our results table.
My supplier won't increase prices
Fiction: Energy suppliers are reacting to the price cap increase and raising their prices. Tariffs are getting more expensive so it makes sense to secure a fixed deal now.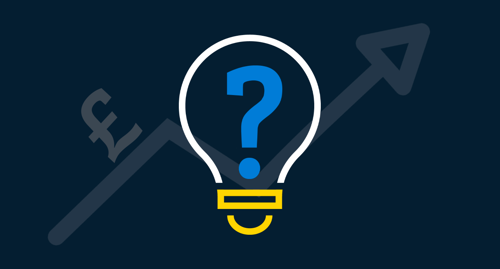 The price cap only affects people on standard variable/default tariffs
Fact: Yes, the price cap controls the maximum price of energy on default tariffs. Get yourself a deal and beat the price cap!
But remember, if the price cap goes up then all prices can follow suit and all energy deals can become more expensive. That's why it's so important to secure a fixed price.
I'm better off with sticking my the supplier I've had for years
Fiction: This is exactly how people end up overpaying for energy. If you do nothing then your supplier can just move you to a default tariff and charge you the maximum possible price.
Energy Helpline can help me secure a fixed price  
Fact! This is of course true. We help thousands of energy customers get great deals every year.
The energy market is not offering much in terms of saving money, but you can still make sure you secure a fixed energy price and protect yourself for further upcoming hikes.