The energy price cap was introduced by industry regulator Ofgem in January 2019. The idea was that the costliest types of energy tariff would be hit with a limit, and this would be reviewed twice a year.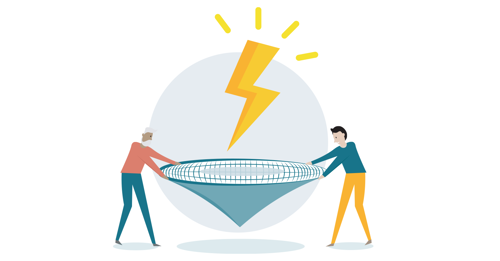 However, in 2021 the energy industry went berserk and wholesale prices skyrocketed. It meant that energy suppliers had to raise their prices to match, otherwise they would be operating at a loss. Why was this allowed when there's a price cap? Simple…
The price cap does not affect fixed-price tariffs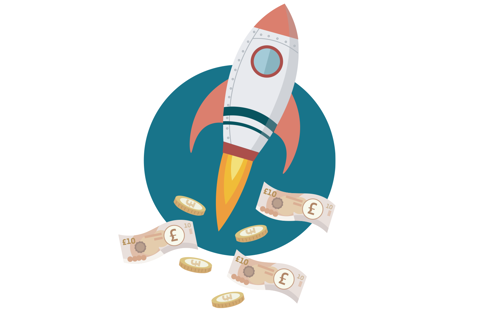 The cap only applies to default tariffs (often referred to as 'standard variable'). You are automatically on one of these if you're not on a fixed deal. When suppliers had to massively hike prices to stay afloat, they could only do this on fixed-price deals (usually the best-priced tariffs on the market).
So, if you're on a default tariff then you're protected from eye-watering energy prices, right? Well, no.
The cap is reviewed twice a year and pushed up if market conditions dictate that this is the correct thing to do. Suppliers couldn't survive if there was a tariff available that lost them hundreds of pounds on each customer.
Default tariffs are also supposed to be the most expensive type of tariff! That's why the cap applies to them. However…
Standard variable tariffs became the cheapest on the market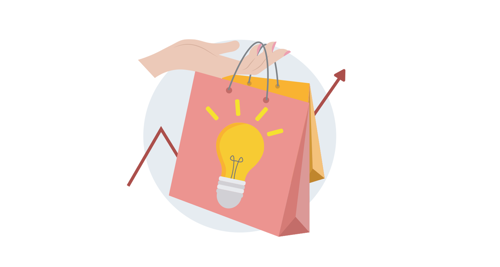 In 2021, the most expensive type of tariff actually became the cheapest kind of tariff. That's because the wholesale prices happened to shoot up just after a price cap review. It's a strange set of circumstances that turned the industry on its head.
Suddenly variable tariffs were good, and fixed deals were bad. That's until the cap can be pushed up in the February 2022 review. This will be announced soon and it should bring everything in line (but potentially leave customers hundreds of pounds worse off).
The price cap is not a spending cap
It's also really important to stress that the price cap doesn't mean a limit on your monthly or annual bill. It's a limit on unit prices, but if you use more then you pay more.
Think of it like a cap on the cost per litre of fuel. If that cap existed, there would still be nothing stopping you from going out and buying a thousand pounds' worth of fuel.
Are you on a capped tariff?
That's the key question for a lot of people. Your energy bill should have the name of the tariff and if it says something like 'variable', 'standard variable' or 'SVT' then you are indeed on a capped tariff. But remember, that cap gets reviewed and your price can go up or down (it is going up in April, and could go up again in October).
In normal circumstances, the best advice to people on these tariffs is to compare and switch. Before the energy price crisis, it was a great way to save money and something that many neglected to do.
Once the fixed deals went up across the board, it meant there was nothing better than the variable default tariffs. Once this happened, if your fixed deal was ending soon then the best advice was to let it lapse onto a price-capped default tariff.
With the price cap (probably) going up, what's the best advice now?
If you're on a default tariff (the ones limited by the cap) then you'll be paying more from April. You'll need to check whether the hike in the cap leaves you worse off than the best fixed-price deals on the market.
Either way, the only people really protected from higher energy bills are the ones on a long-term fixed deal.
There's no change to these rules:
The price cap is not a limit on your energy bill
The price cap only applies to variable tariffs
The price cap is reviewed twice a year
A fixed tariff protects you from prices going up