With Ofgem's energy price cap set to increase by £139 to £1,277 from October 1st, you could see yourself paying more for your energy bills depending on the type of tariff you're on.
Those on a standard variable tariff (or SVT) could be in for a surprise next time they check their energy bill after it comes into effect.
But what does £139 really mean? We've taken a look at what the new hike means in terms of everyday energy usage.
Microwave
For £139, you could afford to run a microwave for 891 hours in a row. That's a lot of pot noodles.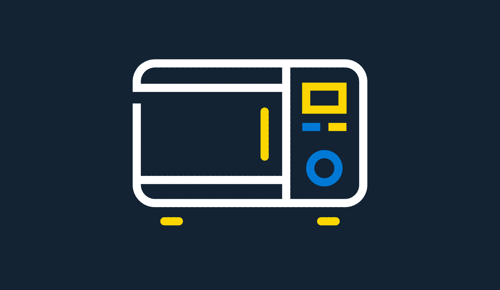 Kettle
Tea is the fuel that keeps Britain running, and for £139 you could make 5,560 cups of it, which is probably the average amount our office gets through in a year.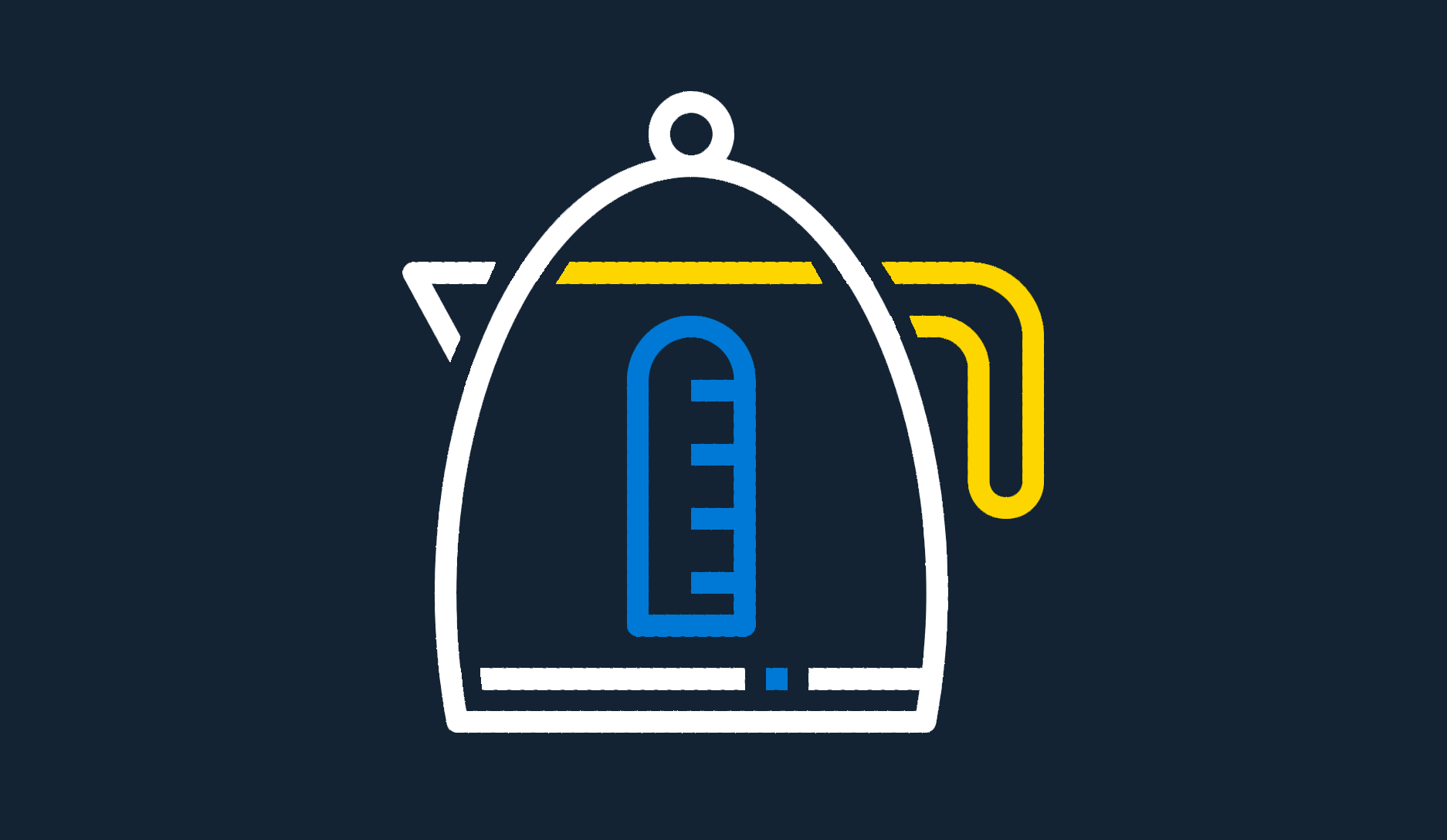 Oven
Everyone loves a roast, and with the upcoming price cap increase you could run your oven for 463 hours. That's at least two Christmasses.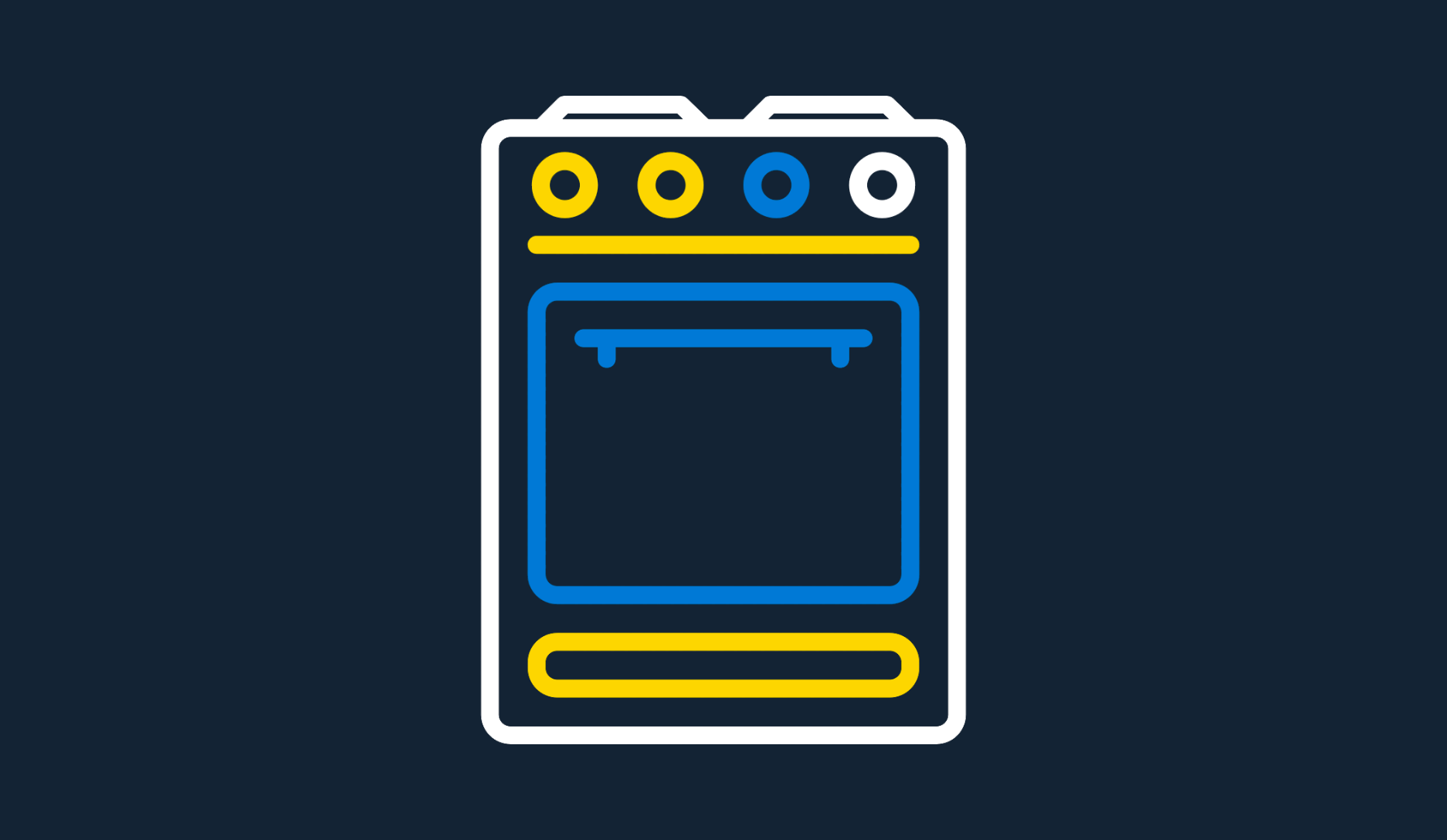 Washing machine
You could use the money you save by not having your bills raised by £139 to do 278 loads of washing. Handy if you've got kids drawn to all things jammy or muddy.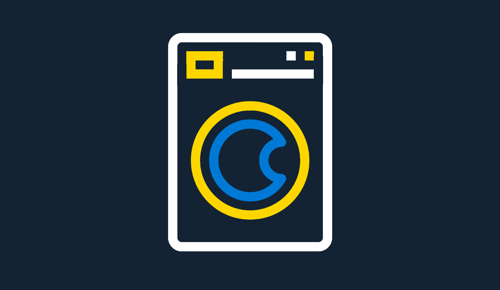 TV
£139 could allow you to pay for 17 years of average TV watching. Enough time to finally catch up on all those hit, 13-season American shows you've missed.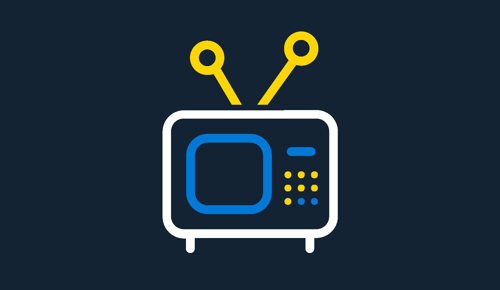 Fan
Feeling hot under the collar? For the cost of the price cap, you could run a fan for 695 days straight. Which will be helpful if global warming gets any worse.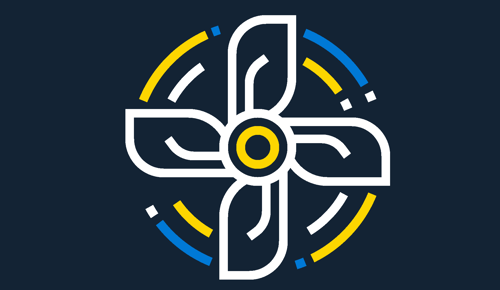 Computer
Whether you're a gamer, browser, or just love a spreadsheet (who doesn't?), the price cap is enough to use your computer for a whopping 1985 hours.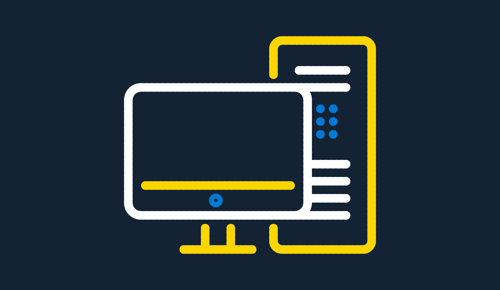 Games consoles
If you've just picked up PS5, you'll be happy to know that £139 could fuel over 5000 hours of gaming, thanks to the energy efficiency of the latest generation of consoles. Or you could spend the money on maybe two games.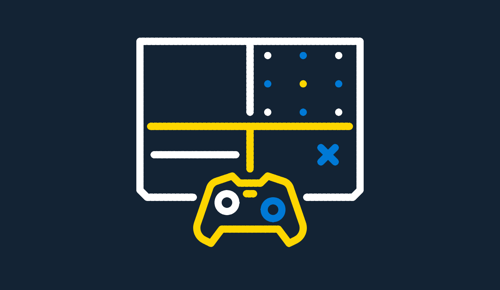 How can I avoid the price cap increase?
With the price cap set to increase on October 1st, it might seem like you don't have a lot of time to switch to a fixed energy deal. But did you know it takes just a few minutes to find a new deal with Energy Helpline?
Our comprehensive comparison tool finds you great deals from across the market, from both big suppliers and independent alternatives. Protect yourself from price rises -compare onlineor give us a call and secure a fixed tariff today.