There are two main types of energy tariff available for purchase, the fixed price tariff and the standard variable tariff. It's not immediately obvious which one you should opt for but you will generally benefit more from switching to a fixed energy tariff. We've created this guide to help explain why.  
Should I get a fixed energy tariff?
In our opinion, the fixed energy tariff will be the much better option for the vast majority of both domestic energy and business energy consumers. Compared to the default type of energy tariff, they generally result in you receiving cheaper bills.  
What does fixed energy tariff mean?
A fixed energy tariff locks in one set price per single unit of energy for the entirety of your contract. Crucially this means that you'll be protected against any price rises which may occur due to a change in the wholesale cost of energy.  
Conversely, the standard variable tariff and other types of default tariffs don't do this which means that your energy bills are liable to fluctuate. While they may be cheaper one month, they could just as easily become significantly more expensive the next.  
Should I fix my energy prices until 2022?
It's a very good idea to switch to a fixed price deal in order to secure a great price for your energy. While this type of energy contract usually lasts for a period of either 12 or 24 months that doesn't necessarily mean that you should wait until it officially ends to switch again.  
The energy market is constantly changing and in order to get the best fixed energy prices it may be worth you switching to a new deal early. Try to compare fixed rate energy prices every six months or so to see if you could make an even greater saving on your energy.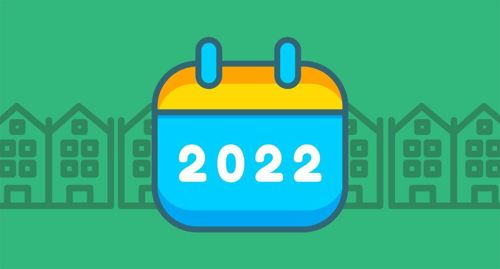 Is a fixed or variable energy tariff better?
While both fixed and variable energy tariffs have elements to like and dislike, the advantages of the fixed energy tariff vastly outweigh its disadvantages.  
Fixed tariff  
The biggest plus of a fixed energy tariff is that it will generally result in cheaper bills because you're protected against any price rises. The fact there's a huge amount of variety is an attractive point too.
Pros  
You're protected against future price rises
There's plenty of choice available to you
Fixed-rate energy bills are normally cheaper
Cons
Might have to pay an exit fee to switch early
Can't enjoy reductions in the unit price of energy
Your bills will still rise if you use more energy
Certain fixed energy tariffs charge a fee if you want to leave before the end of your contract. How much this costs does vary and customers on dual fuel fixed price tariffs will have to pay two exit fees, one for your electricity and one for your gas.  
Locking in the price of your energy doesn't always guarantee that your energy bills will decrease however. If you use more energy your bills will become more expensive.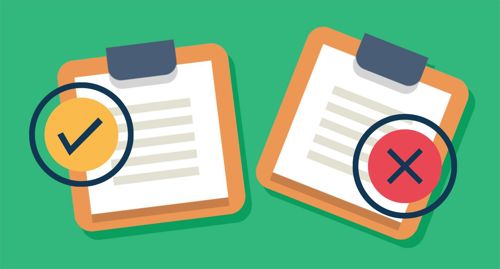 Variable tariff
Although the variable energy tariff does admittedly have a couple of positives, its flexibility and the fact that you won't be charged any exit fees, for the vast majority of consumers these won't be enough to make switching worthwhile.  
Pros  
There's no fixed end date on your contract
No exit fees so you can switch whenever
Cons
The price of your bills can change month to month
Budgeting for your energy spend can be difficult
The uncertainty surrounding the price of your bills is the most significant disadvantage of the variable tariff. By switching to a fixed tariff you could easily be paying less each month.  
How do I find fixed cheap energy prices?
You can find cheap fixed energy prices with Energy Helpline's expert service which allows you to easily compare a great variety of deals from all across the market.  
All you need to do is to enter your postcode and briefly describe your current supply to see a list of all of the deals now available to you. After you select which one you'd like we'll handle everything else for you with no interruption to your current supply.