About Tado and Hive
Tado and Hive are two of the biggest smart home systems on the market, transforming your home utilities into something you can control with your smartphone. Both companies aim to deliver a comprehensive service whereby customers can turn on lights, adjust the heating and more with just the touch of a screen.
While Tado and Hive are similar in a number of ways, which one you go for will depend on a few different factors. If you're thinking about upgrading your home system and making it smart, you'll need to consider what kind of appliances you're looking to upgrade, the cost of each provider and the type of features they include.
Compare our best energy deals and switch in minutes
Tado vs Hive: Features
Tado
Tado's main focus is its smart thermostat, which allows you to control your heating through the Tado app. Tado product range revolves around heating, with its smart thermostat certainly the main event here. You'll be able to get this both wired and wireless, with Tado also offering a wireless booster to allow your device to run better. You can also get smart radiator devices, allowing you to control your radiators individually. Those with air conditioning will also be interested in the Smart AC Control, allowing you to control your AC while you're out.
Hive
Hive's smart home offerings are a little more comprehensive, going beyond just smart heating. Hive customers can also expand their smart home with security, lighting, sensors and plugs and connectivity. This is all controlled through one app, meaning you can turn your home fully smart-enabled if you have the budget to do so. From security cameras to light bulbs that change colour at the press of a button, Hive has you covered.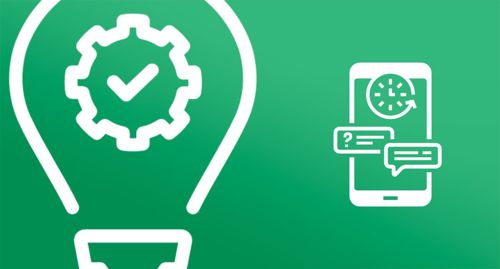 Tado vs Hive: Price
Tado
Tado's standard smart thermometer set has an RRP of £199.99, though can be found cheaper if you shop around. The smart radiator attachment will cost you an extra £79.99, though can be bought in Duo and Quattro packages in order to save money if you're thinking of connecting all the radiators in your house. If you want to turn your wired thermostat into a wireless one, you can buy a Wireless Receiver for £89.99.
Hive
Hive's prices vary greatly depending on how many of their products you want in your home. The Hive Active Heating thermostat itself costs just under £100 from the Hive website, but you'll have to add on more if you're planning on getting a Hive Hub, which you'll need to if you want other Hive smart products in your home. Hive also does it's own radiator valves, which will set you back £54 directly from the provider.
As stated before, Hive does a broad range of smart home products, which all link with Hive Hub. These include lights (one of which costs just under £20), security cameras and door sensors. While you're more likely to be interested in smart heating if you're reading this, the other options are welcome and competitively priced if you're looking to future-proof your home.
Tado vs Hive: Apps
Tado
Apps are the main driver for why you should upgrade to a smart system. The idea is that you'll be able to change your heating with just the tap of a screen, as well as start your system while you're out so you come home to the warm. Tado's app, however, is much more than a glorified on/off button. Inside the app, you'll be able to set heating schedules, as well as individually heat different rooms in your house (provided you have a smart radiator dial installed). Tado also allows you to set your heating schedule based on the weather, so you won't accidentally have the heating on full blast if it suddenly gets warm.
Hive
The Hive app is similarly feature-rich, offering full control over your heating and other utilities in much the same way as the Tado equivalent. Alongside heating and heating schedules, the Hive app also allows you to make changes to all the smart devices in your home. This means that you'll be able to dim your lights or check any security cams you might have. Hive is also compatible with other smart devices across your home, such as Amazon Alexa, Google Assistant and Philips Hue.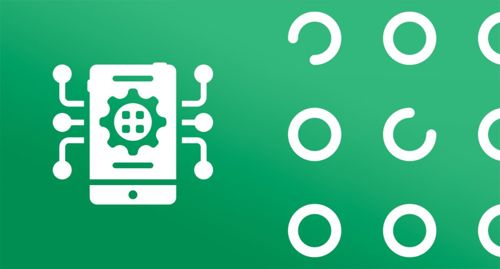 Tado vs Hive: Installation
Tado
Installing your Tado has been set up to be as easy as possible, with the company proudly declaring that 95% of its customers will be able to install the product themselves. Tado has over 16,000 different heating systems on its online database, meaning it's highly likely that you'll be able to install it to yours via the app. The Tado app gives you step-by-step instructions as to how to install your product, with the company's customer service always on hand to help you. You can even get in a professional installer if you wish.
Hive
Hive also allows you to self-install your product, though the app is of less use than it is with Tado. Hive products come with an installation manual, but you'll be able to use the website in order take you through the process. However, Hive recommends that you find a local tradesperson to install your smart thermostat, as it can be a bit of a task if you're not proficient in DIY.
Tado vs Hive: Customer ratings
Tado
Tado holds a Trustpilot score of 4.1 out of 5, meaning it has an overall "Great" average. Customer reviews are largely positive, with 66% of them rated as Excellent. Customers bring up how simple the product is to set up and how good the customer service is, meaning that you'll almost certainly get a good experience if you pick Tado.
Hive
Hive has a lower Trustpilot score of 3.6 out of 5, though there are still far more positive reviews than negative. Many of the negative reviews appear to point towards the installation, which can be time-consuming depending on what type of heating system you have. Others suggest that the app can be glitchy, though these are rare. Overall, Hive customers on Trustpilot are happy with their purchase, with only a few problems being present.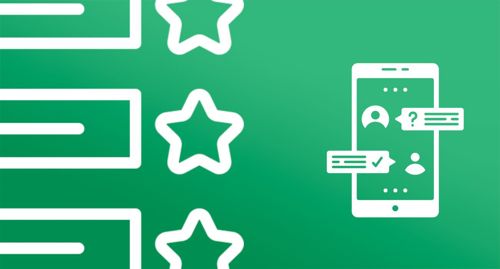 Tado vs Hive: Which one should I get?
Which smart thermometer system you go for depends very much on your situation and how much you're looking to spend. Tado is more recommended if you're after a simple smart solution, with its easy installation being a big factor for many customers.
While Hive is more complicated to install, it represents the more comprehensive smart home package, with many more options available if you're interested in upgrading your home fully.
When choosing one, you'll have to consider whether you're happy with just a smart heating system or if you want something more complex. 
Compare our best energy deals and switch in minutes