OVO Energy: What you need to know
OVO Energy launched in 2009 with a goal to make energy cheaper, greener and easier. After being established in a barn in the Cotswolds, it has gone on to foster over a million customers, and has continued in its green focus by planting a million trees. With green energy being at the forefront of everything OVO does, it's certainly an intriguing prospect for anyone interested in reducing their carbon footprint while looking for a good-value energy deal.
Compare our best energy deals and switch in minutes
What tariffs do OVO Energy have?
OVO offers four main tariffs to suit the needs of a variety of different energy users.
Better Smart Energy
The lowest fixed rate OVO offers for those who don't have a smart meter, with a 12-month contract.
Better Energy
Better Energy is the same as Better Smart but for those who already have a smart meter installed. Includes fixed rates to protect you from price increases.
2-Year Fixed Energy 
This is OVO's most popular tariff, locking in your energy rate for 24 months.
Simpler Energy - OVO's variable tariff functions on a rolling contract, meaning you can cancel whenever you want, but your prices can go up or down.  
How green is OVO Energy?
OVO Energy prioritises renewable energy, with it being one of the main reasons it started as a company. OVO offers 100% renewable energy across all its tariffs, so you can be sure that no matter which one you choose, you'll be reducing your carbon footprint.  
The company has also pledged to plant a new tree for every customer it gets, as well as being committed to being a completely carbon-free business by 2030. In 2015, it became the first mainstream energy supplier to remove coal and nuclear from its fuel sources, relying on solar and wind technology instead.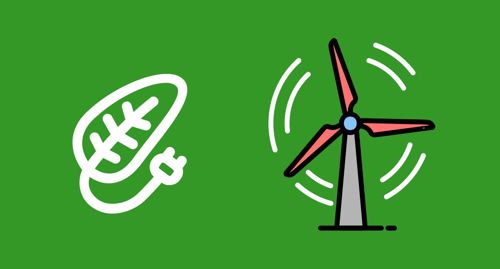 How is OVO Energy's customer service?
Much like other modern energy suppliers, OVO has ensured that its website features a wide range of information to help those who might have an issue with their energy tariff or supply. With its variety of FAQs, OVO customers are likely to find what they're looking for just by visiting the site.
If you do need to get in touch, this is simple as well. OVO allows you to contact them via phone, online chat or even by sending a letter. The opening hours to call are Monday to Friday, 8am to 6pm.
Alongside this, users can access the OVO Community forum with any questions they might have. This is not something that many energy companies offer, and is a handy extra avenue for any customer queries.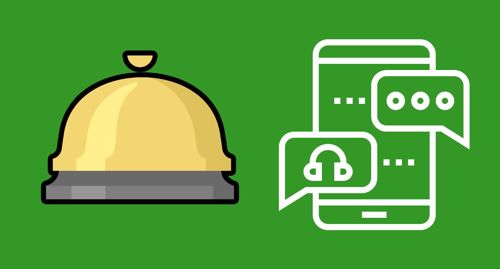 What is OVO Energy's contact number?
You can contact OVO Energy on 0330 303 5063 between the hours of 8am and 6pm Monday to Friday.
What customer ratings does OVO Energy have?
When looking at OVO Energy's Trustpilot rating, it's clear that the vast majority of customers are satisfied with the supplier. With a 4.2 out of 5, OVO Energy has what is considered a "great" rating. Customers cite competitive pricing, knowledge of the industry and helpful customer service as some of the supplier's best qualities.
On the rare occasion that a bad review is left, OVO replies to 98% of them within 24 hours, meaning there's a good chance that you'll be able to get your problem sorted out if you bring it up with the supplier.  
What extras does OVO Energy have?
OVO includes a number of interesting extras and perks that allow you to get the most out of your energy deal. Many of these feature as part of the company's dedication to green energy, including the aforementioned tree planting, but others affect the value of the service.  
Customers can earn 3-5% interest rewards when your account is in credit alongside a free smart meter upgrade. You'll also be able to subscribe to OVO's HomePlan, which is a way of covering your boiler and central heating system.
OVO also offers its own electric vehicle smart charger, which you can get £70 off if you're an existing OVO customer. This is an option that makes sense if you're interested in investing in an electric car.
Should I switch to OVO Energy?
If you're looking for a new energy deal, OVO Energy certainly has a lot of compelling reasons to switch. With competitive tariffs, a focus on green energy and a host of extra perks, OVO is an impressively modern supplier.
With Energy Helpline's comparison tool, you can compare OVO Energy's tariffs to your own and see how much you could save.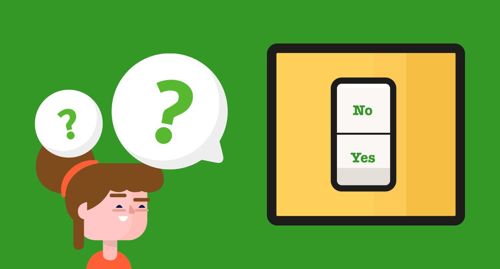 Compare our best energy deals and switch in minutes