Scottish Power: What You Need To Know
Scottish Power is one of the UK's biggest energy suppliers and services over 5 million customers. Along with this, Scottish Power is known as one of the greenest energy suppliers on the market, with a focus on renewable energy due to it being part of the Iberdrola Group - a world leader in wind farms and wind-powered energy.
Compare our best energy deals and switch in minutes
| Features | Service Offered |
| --- | --- |
| Online Billing | Yes |
| Direct Debit | Yes, they only accept DD payments |
| Smart Meters | Yes, existing customers can check if eligible once live |
| Mobile App | Yes, for SME customers |
| Flexible Payment Options | Monthly fixed DD, Monthly Variable, and Quarterly Variable options are available |
| Green/ Renewable Energy | Yes |
| Trustpilot Review | 3.8/5 |
| Optional Paper Billing | Yes, both paper and paperless bills are available to choose from |
| Priority Register | Yes, customers can contact Scottish Power Customer Service to update |
What tariffs do Scottish Power have?
Scottish Power has a variety of different tariffs to suit all types of energy customers. You'll be able to choose between fixed and variable tariffs, which are appealing depending on how you use your energy. A fixed tariff means you'll pay one price for however long your term is, meaning you'll be protected from any increases in Ofgem's price cap. A variable tariff, however, can change depending on the cap, though this could be a good thing if it goes down.  
Scottish Power also has tariffs that you can combine with boiler cover, meaning you'll be insured if your boiler breaks down at any point during your contract.
How green is Scottish Power?
Scottish Power offers 100% renewable electricity as part of its tariffs, meaning that you'll be going green no matter which one you choose. It uses wind energy alongside smart grids in order to generate its electricity, and has sold its gas plants and coal-fired power stations as part of its commitment to reduce its carbon footprint. This makes Scottish Power an ideal choice if green energy is one of your priorities when searching for a supplier.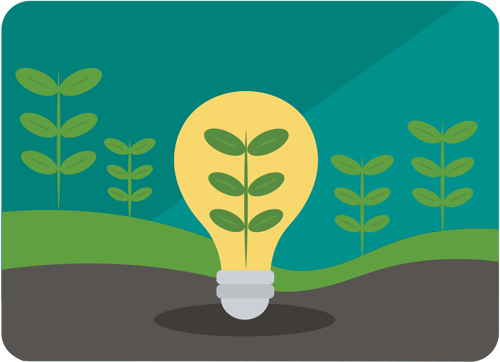 How is Scottish Power's customer service?
Scottish Power offers a lot of support for its customer, through a number of different channels. The Scottish Power website features a wide range of FAQs, articles, guides and online support that mean you might be able to get your query sorted without having to contact customer services. If you do need to get in touch, though, you'll be able to call into one of the contact centres or use live chat via the website.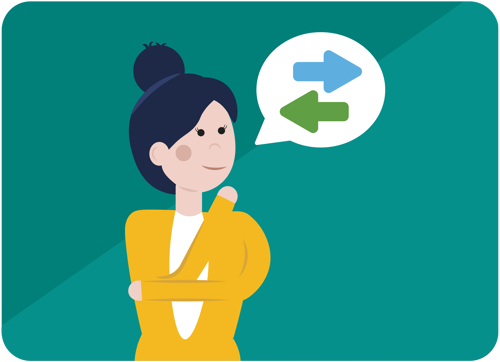 What is Scottish Power's contact number?
You can contact Scottish Power's customer service on 0800 027 0072 between the hours of 8.30am to 7pm in the week, and between 8.30am to 1pm on Saturdays.
What customer ratings does Scottish Power have?
Going by TrustPilot, Scottish Power appears to have quite a poor rating among its customers. With just a 1.1 out of 5, there are numerous complaints ranging from customer services to problems with credit. However, many of these complaints are about the transition from a company that Scottish Power has absorbed, such as Tonik, and therefore might not be applicable to the average customer experience.
What extras does Scottish Power have?
Alongside its standard tariffs, Scottish Power customers can enjoy an array of extras as part of the service. The supplier offers boiler cover as well as other home appliance cover, such as washing machine, tumble dryer, dishwasher and fridge care. You can also get plumbing insurance through the company, covering you if you need emergency drainage repairs or internal plumbing repairs.
Scottish Power also offers an electric car charger that you can purchase alongside your tariff. You'll be able to save money by buying it from Scottish Power if you already have a tariff with them, making it a great choice if you have an electric car.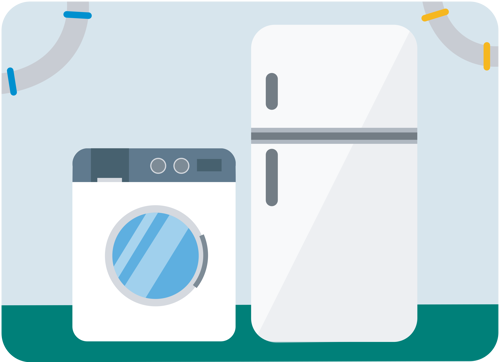 Should I switch to Scottish Power?
Whether you decide to switch to Scottish Power or not depends on the sort of energy tariff you're interested in. Those for whom renewable energy is a priority are certainly well serviced here, with 100% renewable electricity no matter which tariff you choose. With Energy Helpline, you can compare your current tariff to those across the UK energy market, including Scottish Power. With a full range of fixed and variable tariffs, finding a tariff that's right for you is easy.
Compare our best energy deals and switch in minutes