Shell Energy: What you need to know
Shell Energy is a utility company that supplies 100% renewable electricity with all its energy tariffs, believing green energy shouldn't be a luxury you pay extra for, but instead a necessity. While first and foremost an energy company, Shell Energy can also offer customers smart home technology services, broadband and exclusive rewards at Shell petrol stations. 
Shell Energy was initially born out of First Utility in 2018, which helped Shell Energy grow into a great value energy and broadband company having already laid strong foundations. 
Compare our best energy deals and switch in minutes
Shell Energy's exclusive rewards
Through the Shell Go+ rewards programme customers can get their hands on a 3% saving on up to 60 litres of fuel per month at participating Shell petrol stations, along with other surprises, such as offers on food and drink. 
To participate in the Shell+ Go rewards programme you must either be a Shell Energy customer or a Shell Energy broadband customer. 
Shell Energy's tariff options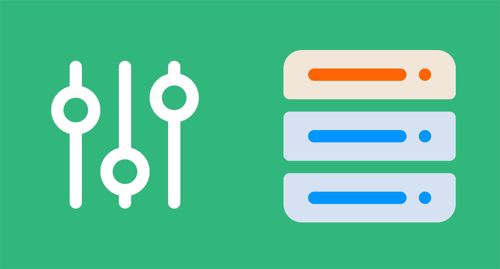 All of Shell Energy's tariffs come powered by 100% renewable electricity. See the full list of what they have to offer below:
Energy March 2022 v5
Fixed energy price for 12 months
Price rise protection until March 2022
Exclusive Shell Go+ rewards
Broadband discount available
Energy April 2023 v2
Fixed energy price for 25 months
Price rise protection until April 2023
Exclusive Shell Go+ rewards
Broadband discount available
Go Further February 2024
Fixed energy price for 35 months
Carbon credits for electricity and gas
Price protection until February 2024
Exclusive Shell Go+ rewards
Flexible 4
Flexible rates subject to Ofgem price cap
Exclusive Shell Go+ rewards
Broadband discount available
Shell Energy's smart home technology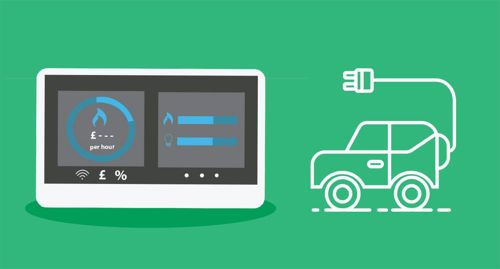 Smart meters
Shell Energy offers smart meter installation, replacing your old analogue energy meters, and are installed at no extra cost with the latest SMETS2 technology - however, smart meter installation does require your house to meet certain requirements to be suitable. 
Smart meters allow you to see your day-by-day usage, while breaking down how and where you are using most of your gas and electricity. Although not for everyone, they're a great way to ensure a non-estimated, accurate bill each month. 
When you have a smart meter installed through Shell Energy you'll be offered an In-Home Display unit to place in your home to make keeping track of your energy usage seamless.
Electric vehicle home charging 
Shell Energy offers a NewMotion home charge point at the price of £519. The 7.4kW-fast charge point is suitable for all electric cars, weatherproof, online connected and safety approved, while also including a range of smart services, revolutionising electric vehicle smart charging. 
The cost of installing a Shell Energy electric vehicle charging point includes wall mounting and cabling up to 15 metres. An OZEV Grant is also included, which means you could receive £350 towards the cost of installation where NewMotion takes care of the administration. 
With the electric vehicle exclusive tariff, Shell Energy offers to cover the cost of 2,000 miles a year via a credit system that's added to the customer's account each month. As with all its tariffs, Shell Energy's EV tariff is powered by 100% renewable electricity, too. 
To switch to Shell Energy's exclusive EV tariff you'll also need to be willing to have a SMETS2 smart meter installed so your exact electricity usage can be tracked accurately. 
Shell Energy's solar storage
Shell Energy has a tariff exclusive to solar panel owners, giving customers the option of upgrading to a sonnenBaterrie energy storage unit to help reduce electricity bills. 
The home battery stores the clean electricity generated by your solar panels to help you more efficiently use the renewable energy you produce, while also earning you solar credits in the summer when you could be generating excess energy, storing it for the winter when your electricity bills are generally more expensive. 
Shell Energy's broadband
Shell Energy broadband offers customers three possible broadband packages: 
Fast broadband
£21.99 a month
11Mbps average download speed
Includes £25 Amazon gift card
Superfast Fibre
£24.99 a month
35Mbps average download speed
Includes £50 Amazon gift card
Superfast Fibre Plus
£35.99 a month
63Mbps average download speed
£50 Amazon gift card
Shell Energy's home services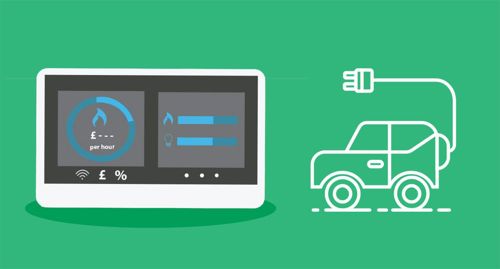 Shell Energy is introducing boiler cover as one of its home services, as they believe a healthy boiler is vital to maintaining an energy efficient home. 
Shell Energy, at the time of writing, has said to be announcing a new boiler partnership soon, so if you're the type of person who likes to have all your utility bills and home cover in once place, keep your eyes peeled for the launch. 
Shell Energy's customer support
Shell Energy's help and support page isn't as easy to find as it is on other energy supplier sites. They can usually be found at the top of a supplier's homepage for customers' ease-of-use, but with Shell Energy it can be found rather inconspicuously at the bottom of the page. 
However the page itself is quite detailed, with Shell Energy offering help articles on four different topics; energy, broadband, online account and mobile app, and emergency and safety. There's plenty of content within each help area, but if you'd rather seek out customer support to resolve your issue, Shell Energy offers four ways you can make contact with them. 
What is Shell Energy's contact number?
You have the option to speak to a 24/7 assistant on their webpage, email them, make contact via social media or call them. Shell Energy's customer service number can be found below for your ease of use: 
Shell Energy's customer support for energy: 0330 094 5800
(8am-6:30pm Mon-Fri and 9am-4pm on Saturdays)
Shell Energy's customer support for broadband: 0330 094 5801
(8am-8pm Mon-Fri and 9am-4pm on Saturdays)
Shell Energy's customer ratings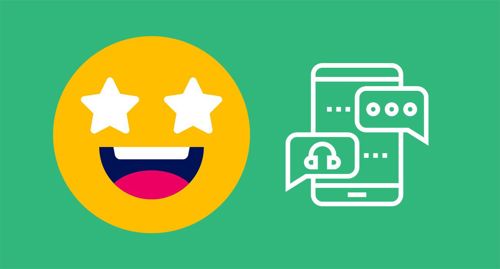 On Trustpilot, Shell Energy currently sports a 3.9 out of 5 star rating, earning themselves the title of 'Great'. 
While not the highest rating among other energy suppliers we've reviewed here at Energy Helpline, bear in mind that customers often go to Trustpilot to vent frustration at a particular company, so this Trustpilot rating might not fairly reflect all customer service Shell Energy has to offer. 
Browse energy deals right now
Shell Energy offers some pretty exciting incentives with its energy tariffs, so why not check out the deals they're offering, among others, using our comparison site today?
We're Ofgem accredited, free, simple and easy to use. Just click below to get started. 
Compare our best energy deals and switch in minutes