SSE Business Energy: What You Need to Know


SSE Business Energy is one of the largest energy suppliers and utility companies in the UK, while also priding itself on being the leading generator of renewable electricity.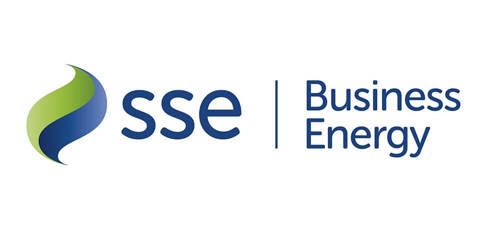 SSE's domestic portfolio was acquired by the OVO family in 2020.


This allows SSE to focus on the UK business energy market.compare our best energy deals and switch in minutes
SSE Business Energy payment and billing
There are various payment options available for businesses depending on overall consumption and tariffs.


What are the benefits of paying your SSE gas & electricity bills via direct debit? See the following below: 


You don't have to worry about paying your bills on time
You can change the Direct Debit date so you know when your bill comes out
You're protected by the Direct Debit Guarantee

What is the Direct Debit Guarantee? 


The Direct Debit Guarantee states that any company you have a Direct Debit with must let you know in advance how much will be taken from your bank account and at which date so you are prepared for the money to be going out. If a mistake is made, you are entitled to a full and immediate refund to the account from which the money was taken from. The Direct Debit Guarantee also states you can cancel your Direct Debit anytime.
 
Managing bills 


You can manage your SSE energy bills and payments via an online account, where SSE lets you know your bill is ready to be looked at before the Direct Debit is taken out of your account.
 
For help understanding your SSE energy bill, check out our guide. 



SSE Business Energy customer support


SSE's website has a very in-depth help page that can be accessed by operating the top tabs on SSE's homepage. 


On the Help page, you'll be able to navigate to other pages designed to help SSE customers sort out any issues they might be having or any questions they might need answering. SSE includes four main help topics; energy, broadband, boilers and heating, and your account, with one extra help topic for emergency help. Within each case is a lot of content to help you. 


If you need to speak to an advisor, you can contact SSE customer support by phoning the following number: 0345 026 2658. 


Emergency help numbers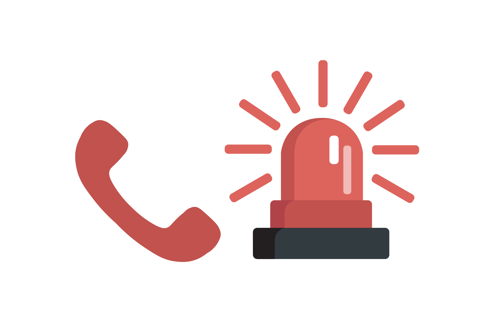 As all good energy suppliers should, SSE has emergency numbers on its website under its emergency help section as mentioned above. 


It has a 24-hour gas emergency services number: 0800 111 999. This is the number you need to call if you have any concerns regarding carbon monoxide or gas leaks. 


For electrical emergencies, you'd need to dial 105, which will direct you to the network distributor's emergency number for your area. This is the number you'd call if you have any concerns over an electrical fault in your house or if there is a power cut in your area and you'd like to know more information. 


SSE's customer ratings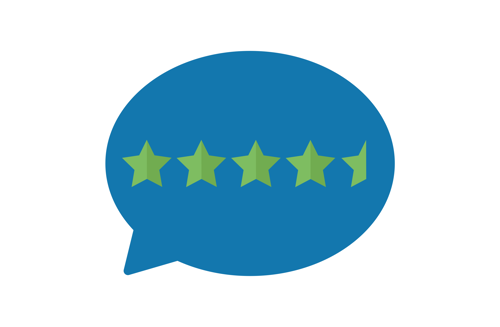 As you'd expect from such a large utility company, SSE is held in high regard when it comes to its customer service. 


Out of almost 10,000 reviews at the time of writing, SSE has 4.4 stars out of five with an "Excellent" rating.


Compare our best energy deals and switch in minutes