Utilita Energy: What you need to know
Bill Bullen is Utilita's founder and CEO, operating the UK's first and only specialist Pay As You Go Smart Energy supplier. His mission, along with his colleagues, was to offer energy consumers across Britain a better service for a much fairer price by challenging the main suppliers that dominated the market. His gamble paid off, as Utilita's customer base is now some 800,000 strong. 
Compare our best energy deals and switch in minutes
Utilita's energy tariff options
As previously stated above, Utilita is a Pay As You Go energy supplier, which means they operate in a different way compared to the more traditional energy suppliers on the UK energy market. 
Utilita is unique in that its tariffs exclude standing charges, which is the underlying cost most consumers pay just to have an energy supply. Having no standing charge means you don't pay anything if you don't use any energy, but usually means the price-per-unit you're charged is more expensive than the suppliers who do include standing charges. 
Utilita offers a Saver Rate with its Smart Energy after its First Rate. Utilita's First Rate is the first 50p of energy each day - after the first 50p (roughly), Utilita's Saver Rate kicks in, granting you cheaper energy for the rest of the day. This resets at midnight every day and the process begins again. 
Smart meters are used by Utilita customers to track actual energy usage, rather than charging customers using an estimated bill. Not only does it show Utilita how much you're using, but it also lets you see it too, allowing you to see your usage in real time and cutting back accordingly.
Utilita Pay As You Go energy uses top-up online or via the app, which means going to the shops to top-up your energy credit is a thing of the past, which might be good for many of us, but for the older generation who do not go online, it could be a problem. 
Please find all of Utilita's tariffs below, all of which have zero exit fees:
Smart E7 Credit
Smart E7 Prepayment
Smart Energy Credit
Smart Energy Prepayment
Premium E7 Credit
Premium E7 Prepayment
Premium Energy Credit
Premium Energy Prepayment
Freedom Energy Prepayment
My Time Credit
My Time Prepayment
My Time Basic Credit
My Time Basic Prepayment
Utilita's in-home display
To compliment Utilita's Pay As You Go way of life, it has its very own in-home display, which will show you both your balance and how many days it will last you. It will even show it in real time, so if you put the lights and washing machine on, it will adjust accordingly. 
Utilita's stance on green energy
Utilita launched a campaign which they called the Energy High 5, which aims to encourage consumers to waste less energy in the home by making adjustments to 5 areas of their usage, and they can save up to £163 a year.
All it really is though, is a list of 5 recommendations - turn the heating off when out, turn lights off in unoccupied rooms, use a 30c wash instead of 40c, avoid using TV standby mode and unplug inactive electrical items. Combined, Utlita says the following can save customers up to £163.
Customers can join the Energy High 5 movement by subscribing with an email address to receive energy saving tips for the home frequently. 
If you're interest in going green, check out what green energy tariffs are available in the UK.
Utilita's payment options
Utilita's energy is paid for as you go, and can be done in the following ways:
My Utilita - My Utilita is the customer portal online that can be accessed by creating an account. Members can sign in via Utilita's site and top-up using a debit card.
Guest Payments - If you've not registered an account with Utilita, you can still pay online via a guest payment. In order for the system to find your account, you'll need to enter your postcode and your account number to proceed.
Mobile App - Alternatively you can pay using your mobile Utilita app for your own convenience.
Utilita also supports payment via BillPay, which is a payment card that is used to pay off outstanding balances on your account. It differs from a top-up card in the way it allows you to make payments to reduce any outstanding costs. 
Utilita's help and support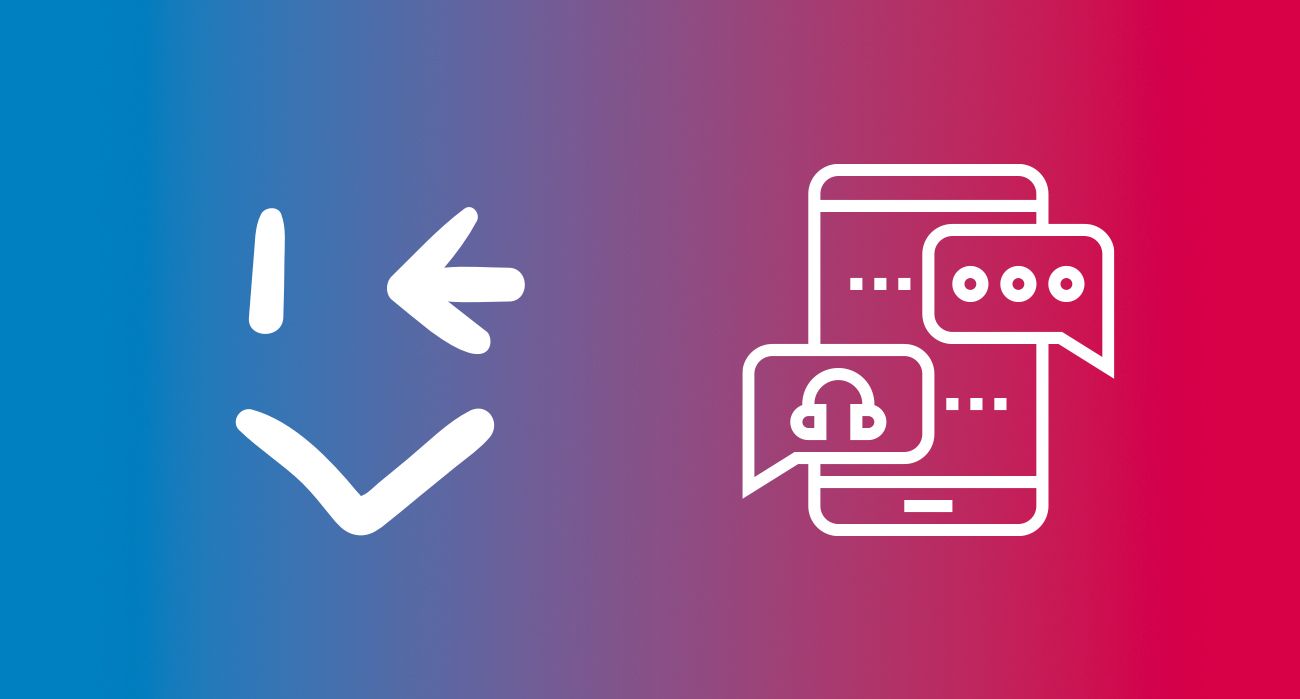 Utilita's help page is located very clearly at the top of the page, under the fourth tab. There are a total of 21 help tabs for customers to click on, providing assistance on every topic imaginable. When clicked on, customers will be taken to a page full of frequently asked questions in a neatly organised list of drop-downs. 
If customers cannot resolve their issue with the FAQs there is the option to chat online with an advisor, which is available 24/7, according to Utilita. Customers visiting the website for help can also search for previous questions and possible solutions via the Utilita community. 
If this isn't enough, customers can contact Utilita by email or by phone. 
Emailing Utilita might prove a lengthy process however, as you'll have to fill out quite a few details on Utilita's website itself in order to make contact. 
Utilita's customer service phone numbers
Utilita's customer support lines are as follows: 
For loss of supply, call Utilita's emergency customer service line: 0345 2068 999 (every day 8am-10pm)
For general enquiries, call 0330 3337 442 (Mon to Fri 8am-8pm, Sat 8am-5pm)
If you're moving home, call 0345 2068 777 (Mon to Fri 8am-8pm, Sat 8am-5pm)
If you need help with your Utilita bill, call 0333 0156 662 
Services available 24/7: 
Top-up over the phone on 0345 2068 333
Submit a meter reading on 0345 2093 750
Pay a bill on 0330 053 7657 
Utilita and the Warm Home Discount
Utilita does support the Warm Home Discount, despite it now being closed for entry. 
If you are on Pay As You Go for both electricity and gas the £140 Warm Home Discount payment will be spread into two £70 payments. The weeks are obviously yet to be confirmed, but they will most likely occur in December and January. 
Check out our guide for further information on how to sign up to the Warm Home Discount scheme. 
Utilita's customer service rating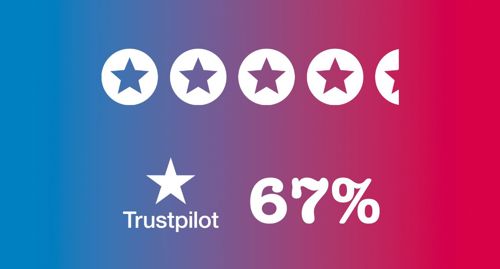 Out of 33,995, Utilita currently holds a 4.3 star Excellent review on Trustpilot, with 67% reviewers leaving a five-star review. 
While experiences of customer service differ from customer to customer, Utilita's strong score rating on TrustPilot is certainly appealing to those who value good customer support above all else. 
Compare our best energy deals and switch in minutes